Comfort Inn Virginia Horse Center
62 Comfort Way
Lexington, VA 24450
Phone: (540) 463-7311
Fax: (540) 463-4590
Attractions
Festival In The Park!
Roanoke May 22, 2015 10:00 AM
Roanoke
Roanoke, VA 24014
+1 540 342 6025 (Tourist Information)
Held on Memorial Day Weekend, the four-day-long festivities of concerts, performances, arts and crafts are perfect for family activities held in Elmwood Park. Day time activities are free, evening concerts are $10 at gate.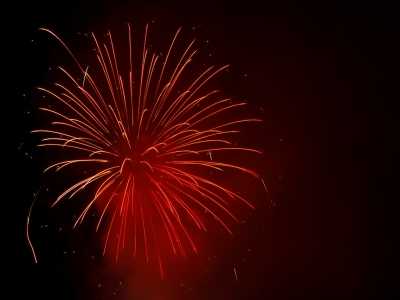 Earn valuable points toward free nights.